Rise Up Heating & Cooling is  proud to offer carpet and upholstery cleaning services in the Greater Lansing Area.
Handling All Your Residential and Commercial Carpet and Upholstery Needs
Rise Up Heating & Cooling is the only company that offers no-hassle carpet cleaning services – we come directly to your home or office, all year round! Contact us now for more information.
A carpet is more than just something that you step on when you walk into your house. It is an essential part of the inside of your home, and it is meant to be something that you can enjoy.
Carpet cleaning is one of the most important parts of your home maintenance. You may think that your carpet is always clean, but the truth is that over time, dirt and debris work their way deep into the fibers. Regular cleaning ensures that all of this dirt is removed and the air quality in your home is improved.
Hiring a professional carpet cleaner from Rise Up Heating & Cooling will ensure that your carpets and upholstery are deep cleaned to remove:
Dirt
Pollutants
Alergens
Pollen
Bacteria
Stains
and more…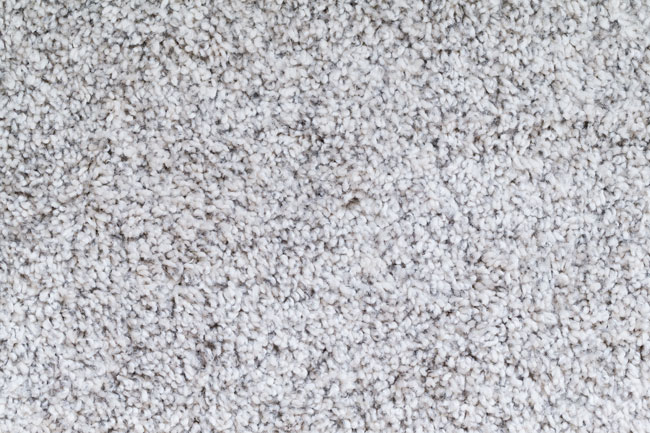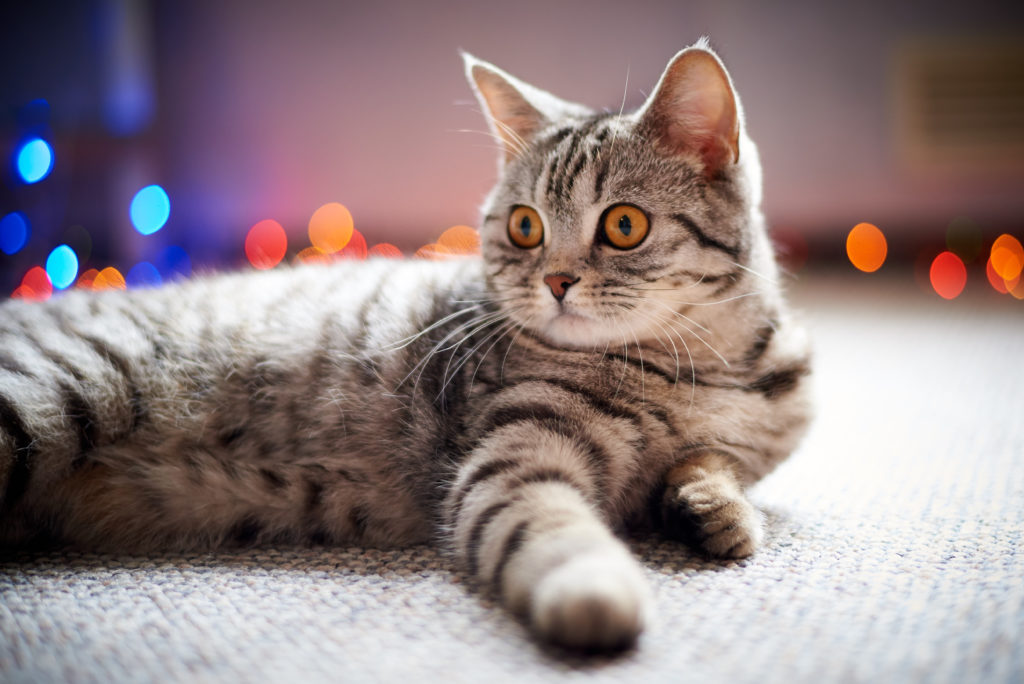 Expert Carpet Cleaning Lansing and in these cities:
East Lansing
Okemos
Haslett
Mason
Williamston
Webberville
DeWitt
Grand Ledge
Potterville
Charlotte
Portland
St. Johns
Eaton Rapids
Leslie
and more Michigan Cities