Air Duct Cleaning Michigan
At Rise Up Heating & Cooling, indoor air quality is what we do. It's critical to the health of your family and the well-being of your Michigan and Greater Lansing MI home. Just like your body's respiratory system, your HVAC system is supposed to bring air in and send air out. The only difference is that your duct work delivers air in and out of your Michigan home.
You may be one of many homeowners who are debating whether you need to have your air ducts cleaned. But before you decide, you should read this blog post. There are many reasons to invest in air duct cleaning. For starters, you could be breathing dust and allergens coming straight from your ducts. Air ducts may also be hiding mold, pet dander, and other dangerous pollutants. Air ducts should be cleaned at least once every year. For safety reasons, this cleaning should be performed by a professional technician. The technician will also perform an inspection of the ducts to see if there are any dirt clogs that cannot be removed by the vacuum's brush attachment.
What are the Risks of Allergens, Bacteria, and other Air Duct Issues?
Since air ducts are hidden from sight, you may not think they are a problem. However, they are a great place for allergens, bacteria, and other air contamination to grow.
We take pride in our air duct cleaning services. We are all about safety. All of our technicians are licensed and certified professionals. They know how to properly clean air ducts without damaging the HVAC system.
We provide air duct cleaning for homes, schools, offices, and other facilities that have large, complex HVAC systems. We are also experts in examining your HVAC system.
Cleaning your air ducts is not something that you should put off too long. The longer you put it off, the more it can cost you. The expense of professional air duct cleaning in Michigan is much cheaper than the expense of repairing or replacing your furnace or air conditioner.
Our technicians are experienced and insured. We use the latest equipment and techniques to be sure that your air ducts are spotless, that all of the dirt and debris is removed. If your air ducts are dirty, give us a call.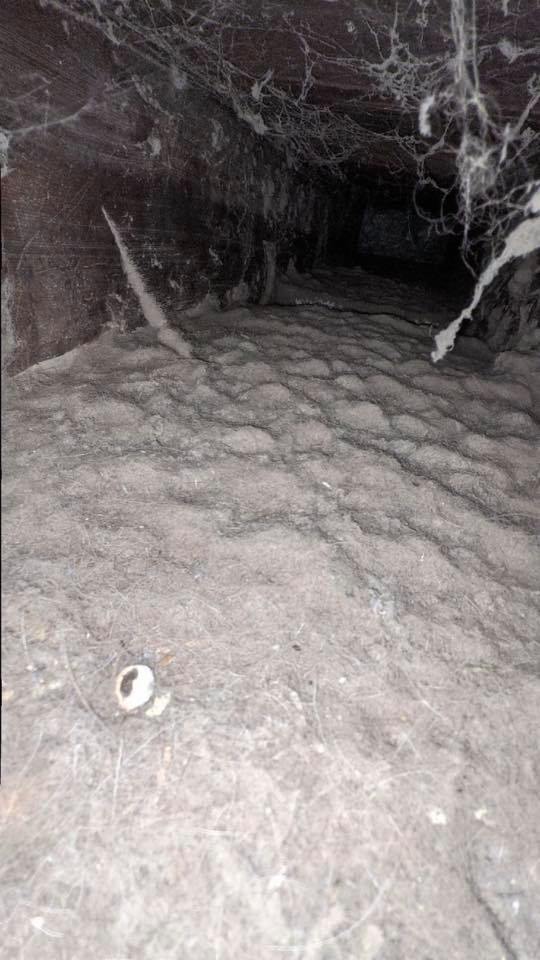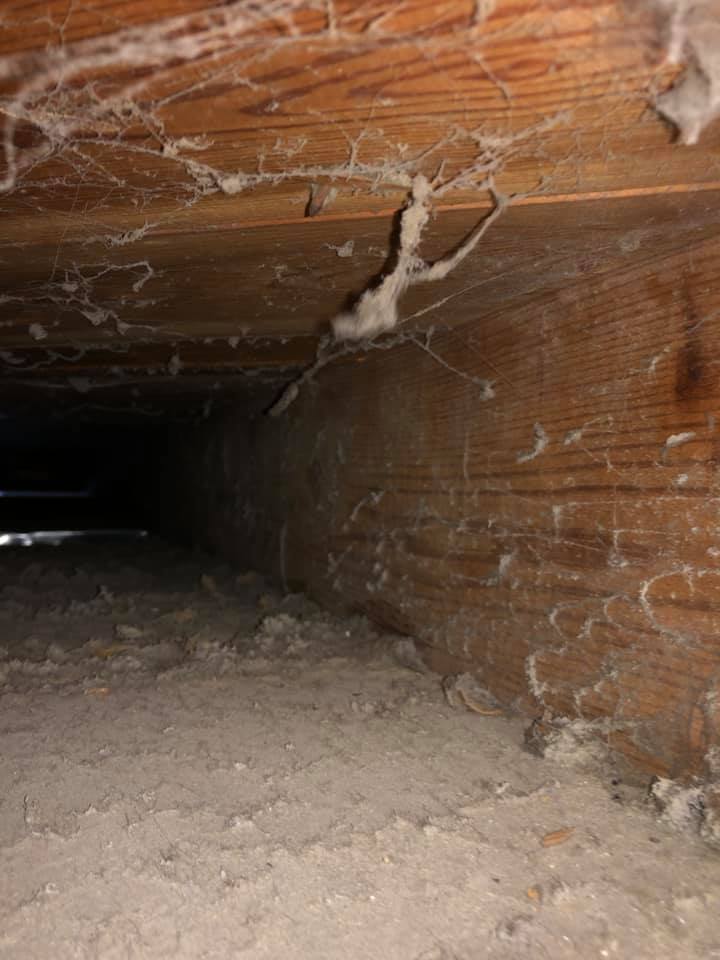 Expert Duct Cleaning Michigan in these cities:
Lansing
East Lansing
Okemos
Haslett
Mason
Williamston
Webberville
DeWitt
Grand Ledge
Potterville
Charlotte
Portland
St. Johns
Eaton Rapids
Leslie
and more Michigan Cities