Rise Up Heating & Cooling Specialist is your most comprehensive resource for reliable home cooling repair and tune-up services in Greater Lansing, MI and surrounding areas. We are available 365 days a year, 24/7 for all varieties of cooling and A/C repairs. If you need to replace your A/C unit, we can help with that.
Handling All Your Residential Cooling Needs
There's no worse time for your air conditioning to stop working than in the middle of a hot, humid day. Thankfully, there are always knowledgeable specialists standing by at Rise Up Heating & Cooling Specialist. No matter what kind of repair your AC system needs, our Greater Lansing air conditioning repair technicians can provide it.
Some Common Issues to look for with Air Conditioning Units:
Stopped working
Running all the time
Doesn't cool the space
Making a strange noise
Air Conditioning Unit is over 25 years old
At Rise Up Restoration Heating & Cooling Specialist, we know how basic it is to have a functioning heating and cooling system. Our team offers air conditioning services, and emergency A/C repairs, 24 hours a day, 7 days a week for your convenience. Making sure you are comfortable this summer is part of our reputation in the Greater Lansing region.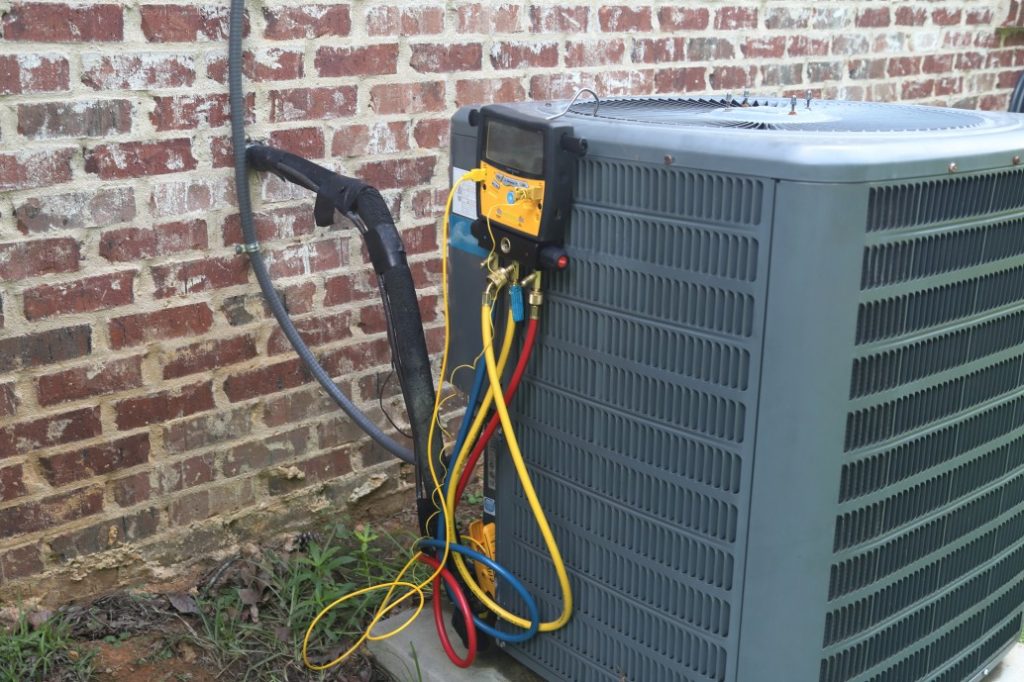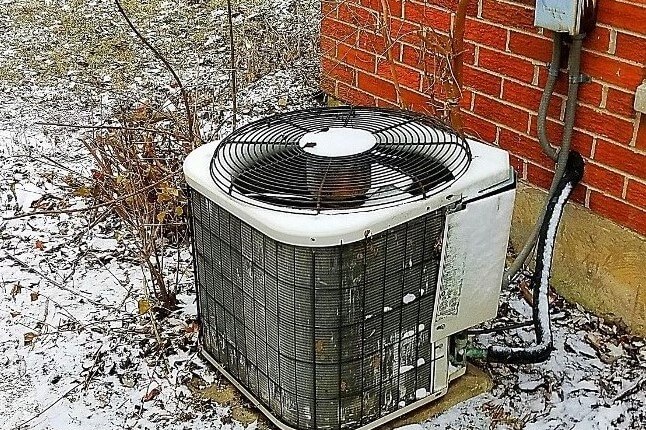 Expert Air Conditioner Repair Lansing and in these cities:
East Lansing
Okemos
Haslett
Mason
Williamston
Webberville
DeWitt
Grand Ledge
Potterville
Charlotte
Portland
St. Johns
Eaton Rapids
Leslie
and more Michigan Cities